Welcome to the homepage of moistgoulash, definitely the coolest dude on the internet.
* About Me

* My Favorite Books Books I would like to convince you to read. Some have reviews attached.

* Hiking Adventures GO OUTSIDE

* Interesting Sites Sites to browse if you're bored.

* Software I Use If you're interested in seeing me sperg out about software, here ya go.

* My Favorite Video Games A list of my favorite underappreciated games.

* Blog Me rambling about various topics.

* Inspirations People that personally and intellectually inspired me.
Follow me using RSS!

E-Mail: moistgoulash@protonmail.com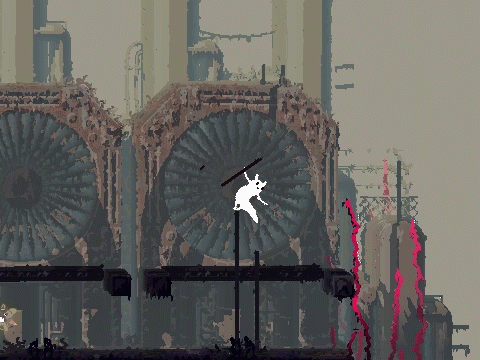 You found a secret!


HOW'S IT GOING TO END?